Welcome
Antler is changing the way early-stage investments are made. The Antler Australia Portfolio Reveal showcases the Fund's most recent investments in ambitious startups.Using this platform, you have the opportunity to watch these companies' pitches, download their decks, and connect with the founders directly!From FinTech to EdTech and AdTech - there's something for all investor mandates, or if you're looking to advise or join an early-stage startup a huge variety of sectors and models.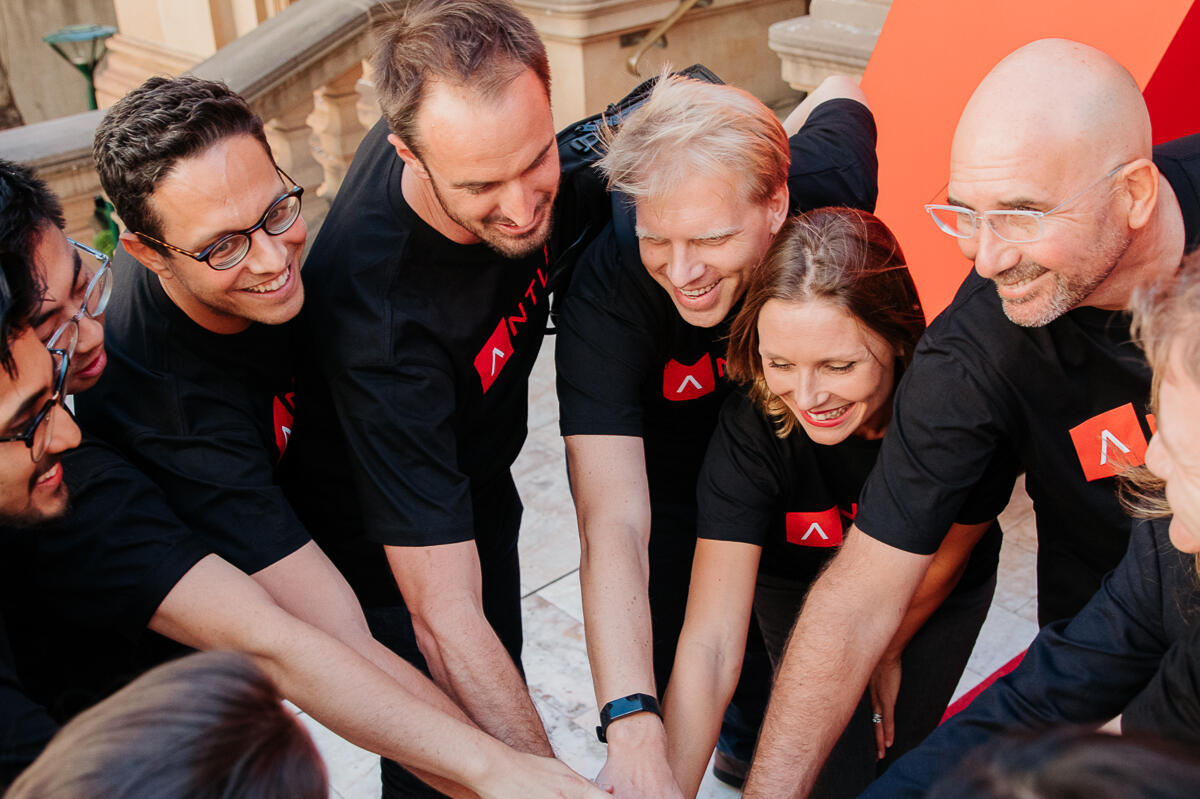 Antler Portfolio Companies
Learn more about the companies Antler has invested in.
Watch their investor pitch, read through their deck,
and get in touch with the founders.
Consumer & FinTech
EdTech, Productivity & Analytics
Events & AdTech
---
Connect with Antler
Antler is the investor backing the world's most driven founders, from day zero to greatness.For founders, we are fuelled by a passion that goes beyond traditional investing and so far have helped create and invest in more than 90 startups in Australia alone, and hundreds more across the world.Our next intake starts on January 30, 2023.For investors, we target outsized returns by investing at lower valuations, investing early, and investing in a diversified, sector-agnostic portfolio.
Ultimately, de-risking the investment opportunity for investors.Whether you're a founder, investor, both or other, get in touch with us!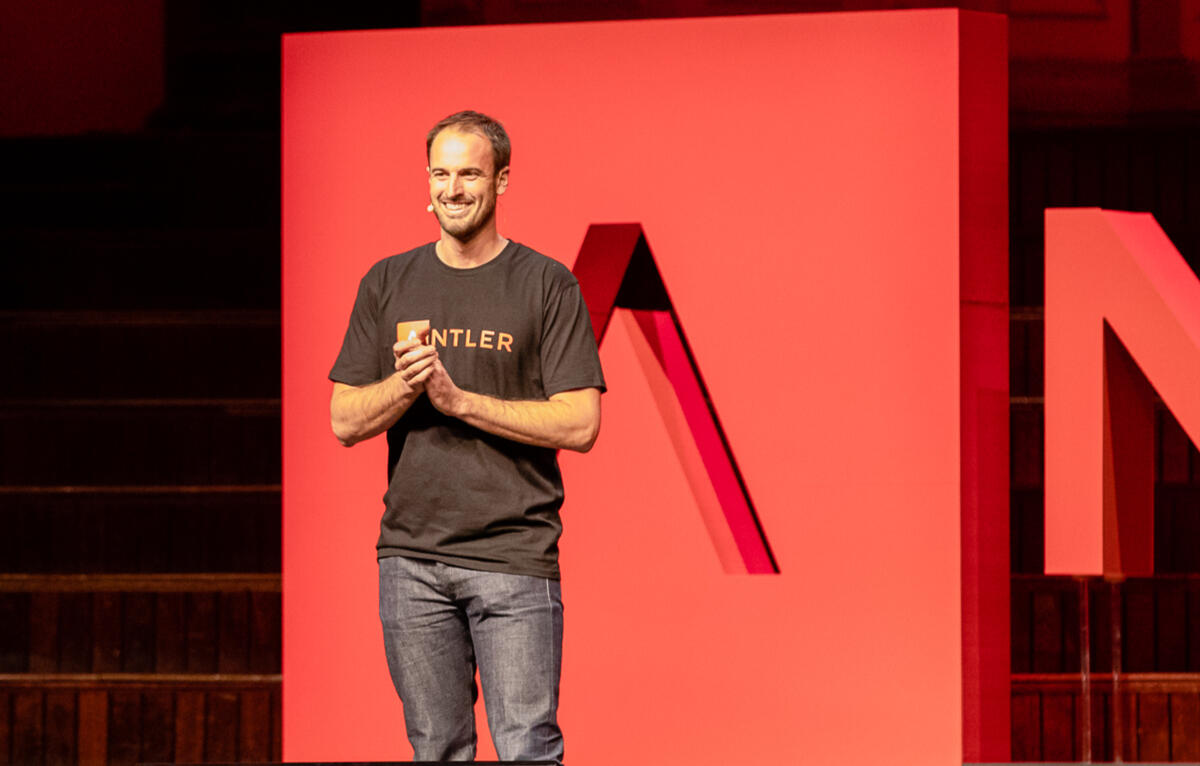 Sponsors
Antler Australia's consulting partner BDO Australia, a leading adviser to technology companies globally, supports our early-stage startups in their operations. From establishing processes, providing outsourced functions, R&D and tax compliance, to funding and beyond, BDO supports founders at every stage of their business.Startup Daily is the offical media partner of Antler's Portfolio Reveal.

The better way to shop online
Empowering shoppers to save, compare, share and check out
– all in one platform, from thousands of e-commerce sites

Save faster with friends and family
Social banking for friends, and families to achieve their savings goals faster, borrow interest free, co-pay and co-invest together

Life is stressful enough, paying bills shouldn't be
The intelligent bill management platform that makes managing your bills easy

Find the right restaurants for your dietary needs
Connects people with food allergies and dietary requirements to the restaurants and businesses with the most suitable options for them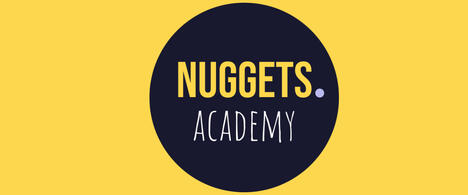 Video-first microlearning for SME
accountants and tax advisors
Creating exceptional live learning experiences for finance professionals and eradicating Death by Powerpoint

Your information when you need it
An AI-powered assistant that enhances your search results and automatically builds a knowledge base

Insights and advice that small businesses need,
in a way that is easy to understand
An intelligent application for businesses that helps them make better decisions so they can increase their performance and value

The cure for queueing
In-venue delivery service coming to a stadium near you,
bringing food and drinks to your seat